To empower emergency physician with the skill of ruling-in immediately life threatening conditions like: hemoperitoneum in trauma, AAA in the acute abdomen and primary cardiac causes of cardiac arrest.
The Finishing School is a two days course. The first day aims at preparing to the final sign off and at the completion of the logbook, with coached scanning on patients and simulated cases on models. The second day is dedicated to the final sign off.
Introduction to Emergency Ultrasound
based on the RCEM curriculum​
Theory and practical sessions on E-FAST,
Abdominal Aorta, ECHO in Life Support and Vascular Access
Theory and practical sessions on E-FAST,
Abdominal Aorta, ECHO in Life Support and Vascular Access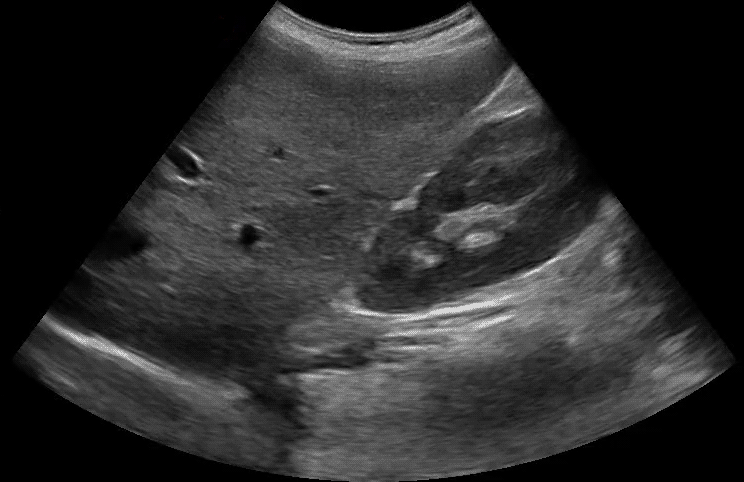 REsUS (Remote Supervision in Ultrasonography)
Are you seeking training and accreditation in FUSIC, FAMUS or Core EM ultrasound? Are you willing to collect your portfolio of studies quickly and securely after attending the course? Is the availability of an accredited mentor and of an US machine an issue in your workplace?
If your answers are "yes" then you may be interested in our new program: REsUS (Remote supervision in Ultrasonography). REsUS has 4 components:
​
The ultrasound probe Butterfly IQ*
The Butterfly IQ is a revolutionary multipurpose US probe that plugs directly to your smartphone (iPhone or Samsung) or iPad, used as the screen. It is the most efficient
on the market (ratio quality of imaging/cost) and provides tools for remote
supervision.
The cloud
Each study is uploaded from your smartphone to the Butterfly cloud, where it is securely stored. This is the smartest way to fill the portfolio required by the curriculum pursued.
​
The remote supervision
The cloud, provided by the project, is directly linked to the Med School Dashboard that can be accessed remotely on a PC by the mentor/supervisor, who can than review the images, provide feedback and take you up to the completion of your portfolio and to the final accreditation.
A specific part of the remote supervision is the teleguidance, that allows a supervision in real time of the scanning activity, with instant feedback. The teleguidance is dedicated to the first few scans that need to be performed under direct supervision.
​
The finishing school
At the completion of the portfolio a finishing school can be attended for the triggered assessment and final sign off of competences.
*We have a limited number of Butterfly IQ demo probes that can be rented for a limited period of time.
For more info and costs please email to info@pocusfrimley.com